As of October 30, 2020, Mayor Eric Garcetti announced that the County of Los Angeles will make Covid-19 Testing available for FREE to all County Residents.  An Online Portal to make your appointment for free testing is available here –> FREE COVID TESTING.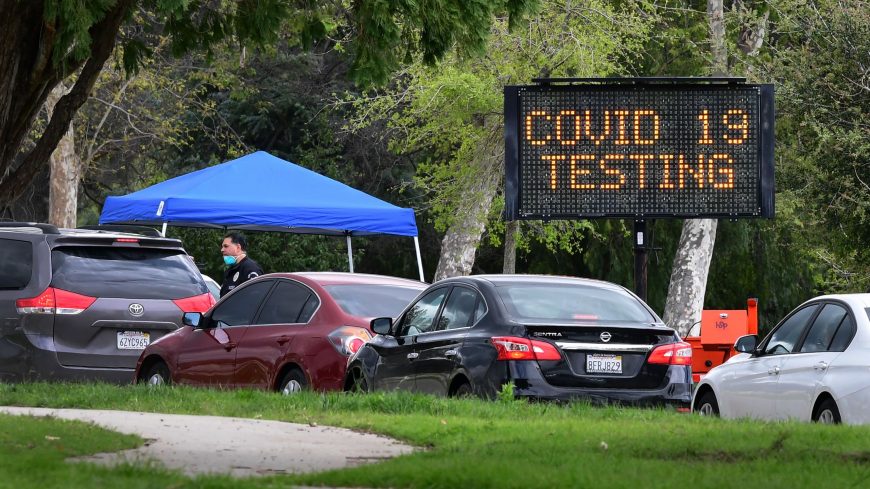 Testing is crucial because people who test positive and have symptoms can get care earlier.  Moreover, people who test early are able to prevent transmission putting others at risk.  Taking measures to prevent the spread of infection will be the most effective strategy to help us all get back to work and school sooner and safer.  Early treatment can save not only your life, but life of the people who live with you.  Anyone who is experiencing symptoms can quickly rule out common colds or mere allergy attacks.  This is a great resource for the County of Los Angeles.
But please remember that no Covid-19 Test is 100% accurate.  If your symptoms get worse, get retested.
The key to gaining control over the spread of Covid-19 is testing and contact tracing.   As more and more people use masks to keep themselves from spreading the virus, and with frequent testing we can gain control over the spread.
New Zealand – A Testing and Tracing Success!
New Zealand is a shining example of how to get control over Covid 19.  A new article published in the New England Journal of Medicine by the investigators at the University of Otago eliminated covid in a mere 100 days after the appearance of the first case.
According to Michael G. Baker, the first case appeared February 26, 2020.  Because they lacked adequate testing and contact-tracing ability, in mid-March, they responded much like California Governor Newsome and called for a complete lock-down.  As more testing and contact tracing became available they were able to reopen the country.  In total, New Zealand had just 1569 cases and 22 deaths, the lowest reported rate of death among 37 nations.  Prime Minister Jacinda Arden has done well to unite New Zealand.  it is clear that testing and contact tracing is crucial.