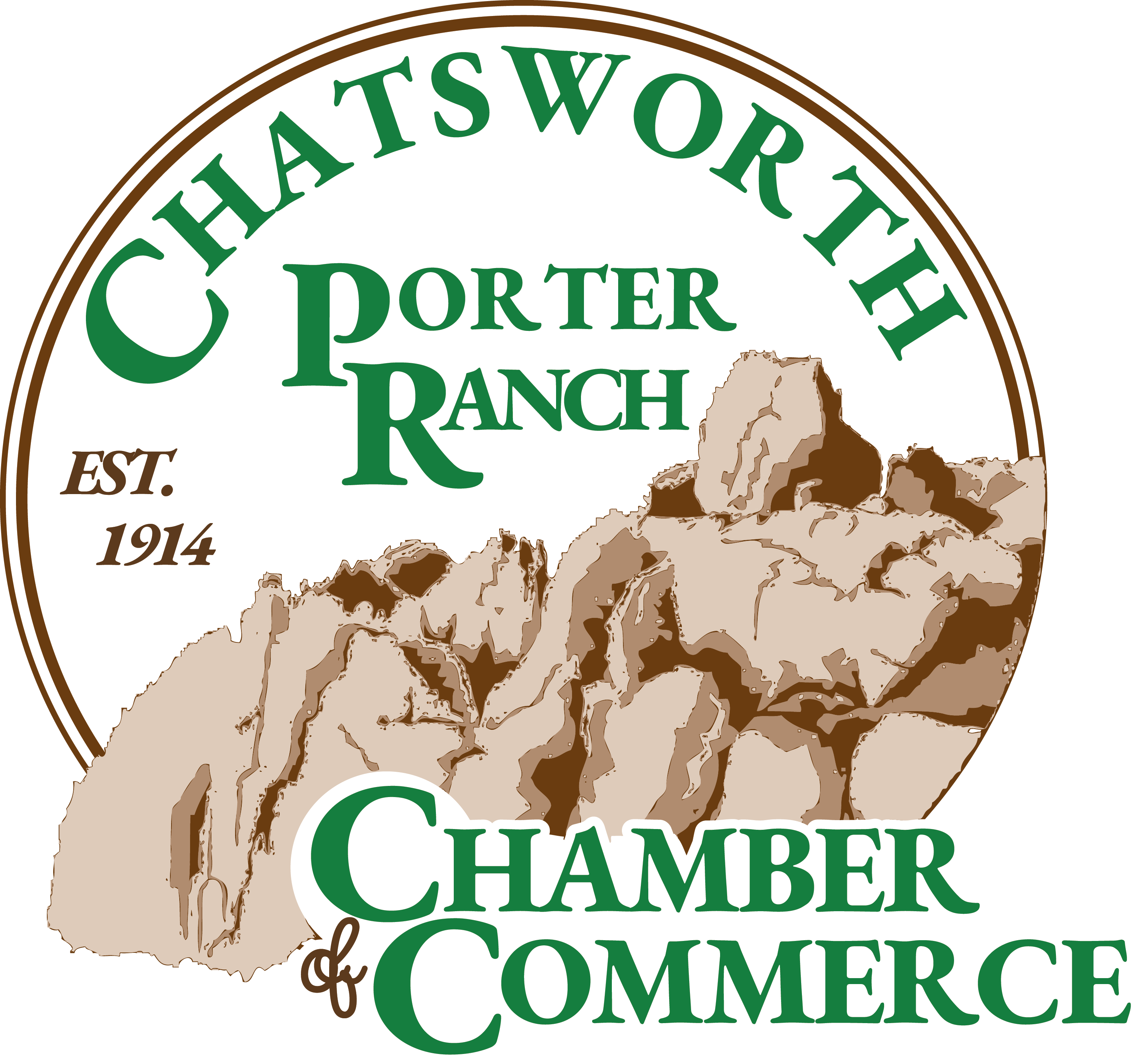 19th Annual Unforgettable Educator Awards Dinner
Each year, The Chatsworth/Porter Ranch Chamber of Commerce invites participation in an event known in our community as the Unforgettable Educator Awards Dinner. The Unforgettable Educator Awards is a special event in which our community schools, members and businesses come together to honor and acknowledge those who have made an impact in the lives of our students, our school and our community.
Cash Prizes for Top Five Candidates for 2023 Unforgettable Educator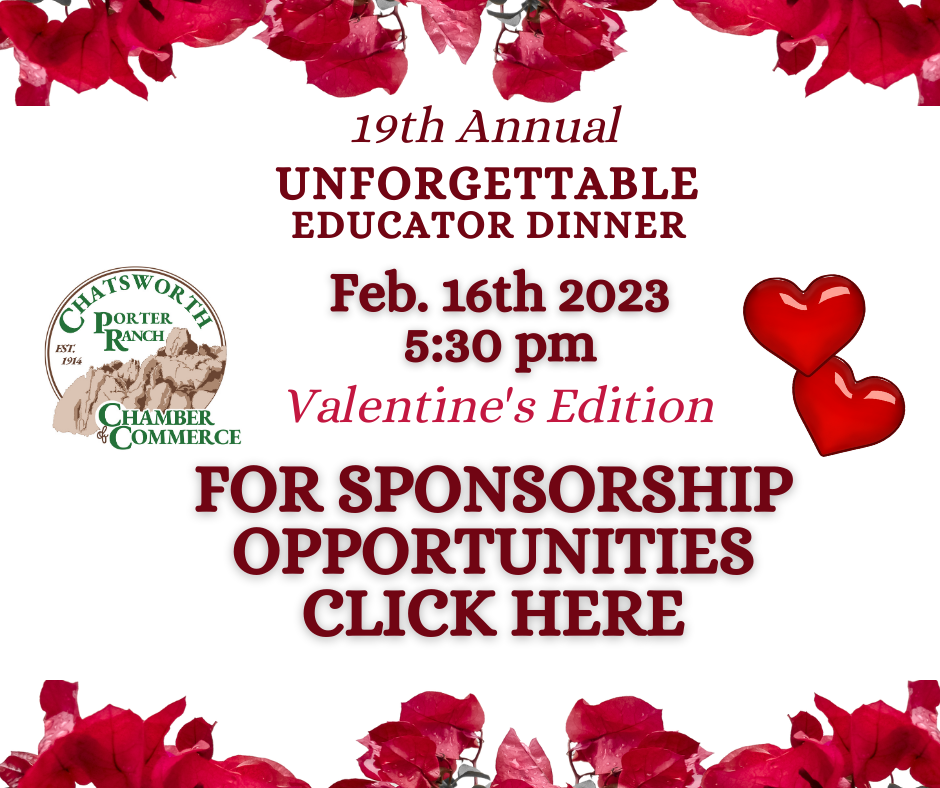 Nominations Now Open Through Feb. 1, 2023
There are several categories for these awards.
Unforgettable Educator Award
Principal of the Year Award
PTA President of the Year Award
Science & Technology Teacher of the Year Award
Math Teacher of the Year Award
English Teacher of the Year Award
History Teacher of the Year Award
Creative Arts Teacher of the Year Award
Volunteer of the Year Award
Sports Coach of the Year Award
Submit your nomination TODAY and win a chance to join us for FREE!
When:
February 16, 2023
From 5:30 pm – 9:30 pm
Where:
Knollwood Country Club
12040 Balboa Blvd.
Granada Hills CA 91344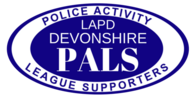 This year the Chatsworth Porter Ranch Chamber of Commerce is pleased to announce that Los Angeles Police Department Devonshire Police Activity League Supporters is this year's Awardee of the Community Award.  We endeavor to identify those non-profit agencies which have gone above and beyond to support the community.  Given the work of PALS over the past three years through the quarantine and as we work our way through our problems, we are particularly pleased at their hard work and dedication providing families with resources for their children and other support.  Visit them at the LAPD DEVONSHIRE PALS
How It Works
Everyone can nominate as many educators as they wish. But you cannot nominate the same educator repeatedly.  The top five people receiving nominations will compete for top cash prize of $500! Voting will take place at the dinner.  Once you purchase your dinner ticket, you will receive your ballot to be submitted at the Dinner on February 16, 2023, where the prize winners will be determined.
The winners of each category will be determined by the Event's committee based upon the number of nominations received for that person.  Deadline to Nominate your favorites is February 1, 2023.
Submit a Nominee
Those nominated have used their special skills, heart and dedication to make a lasting impression on our children. We are asking you to nominate individuals you strongly feel deserve these awards.