"Over the 106 year history of the Chatsworth Porter Ranch Chamber of Commerce, annual events have come and gone, but what has always remained steadfast are two annual community events.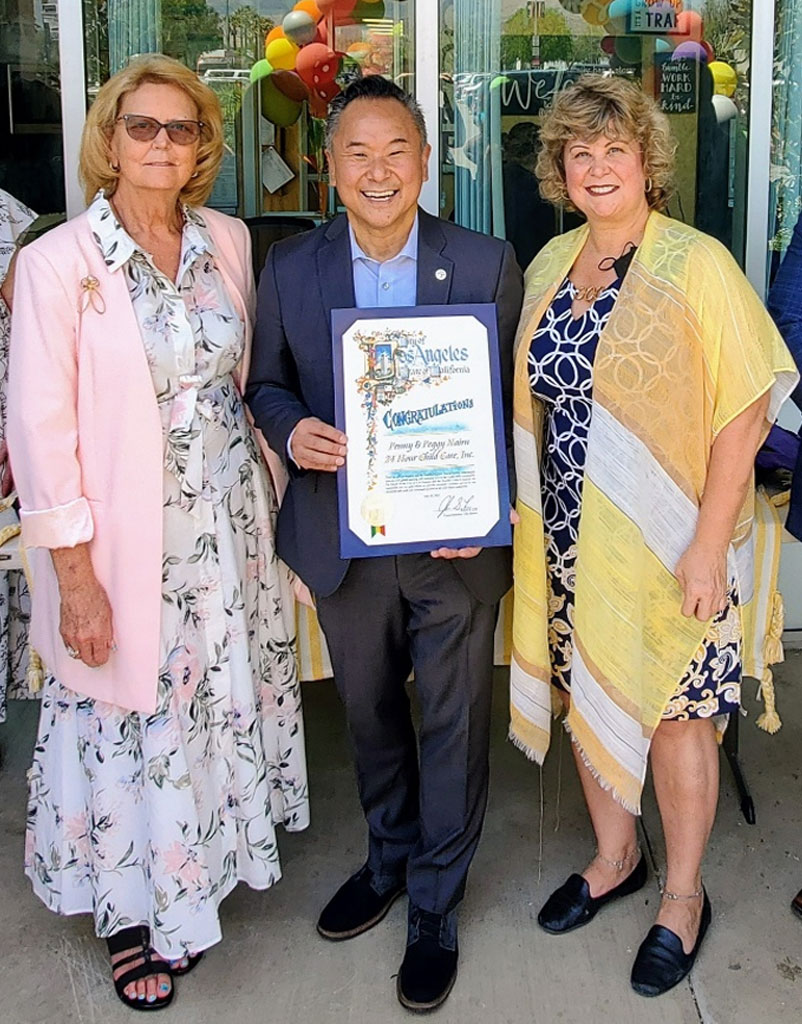 The gala is a time to reflect on the year's achievements at the Chamber, while looking to the future year's goals as the Chamber de-installs the outgoing President and Board Members and installs the new President and all new Board Members. In addition, a special awards' ceremony recognizes community members for their accomplishments and support. Categories include business of the year, non-profit of the year, and director of the year awards, and a shining star award. Entertainment, a silent auction and cocktail reception will round out the special evening.
"This unique and prestigious breakfast is the Chatsworth/Porter Ranch Chamber's signature event. State of the Community provides an extraordinary opportunity to meet legislators and policy makers face to face. Our community's elected officials from all levels of government are invited to speak—and then participate in a Q&A session that is unedited and off the cuff. The State of the Community Breakfast is a rare opportunity for your representatives and public servants to hear what is on your mind.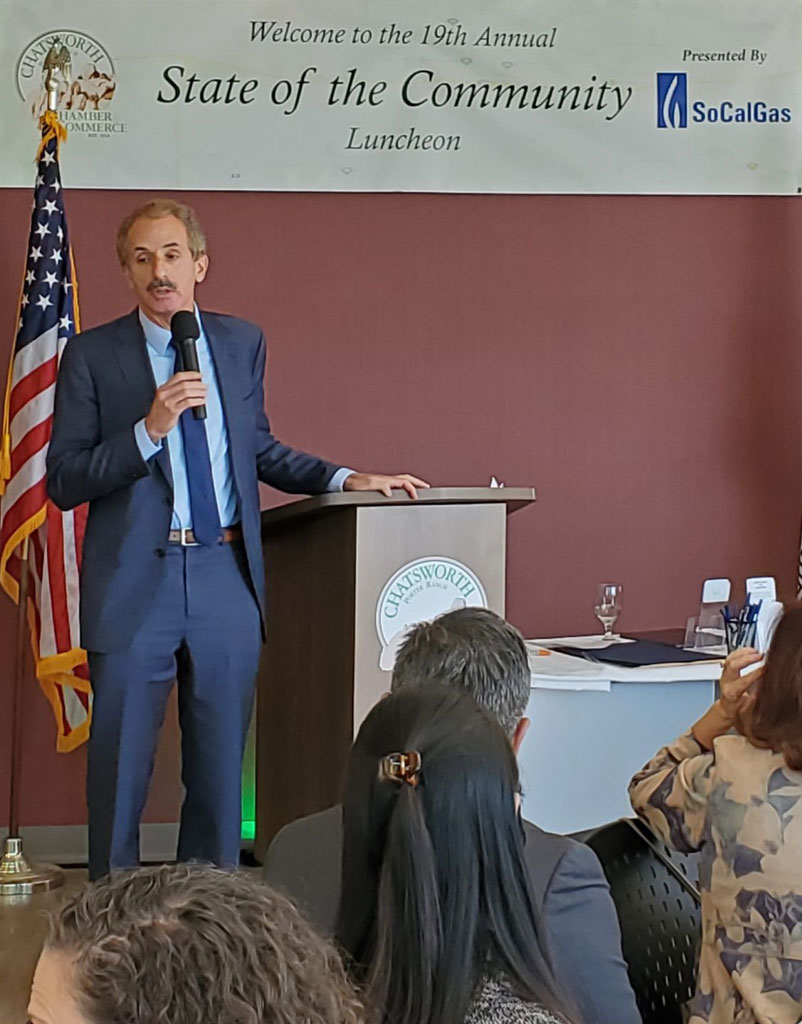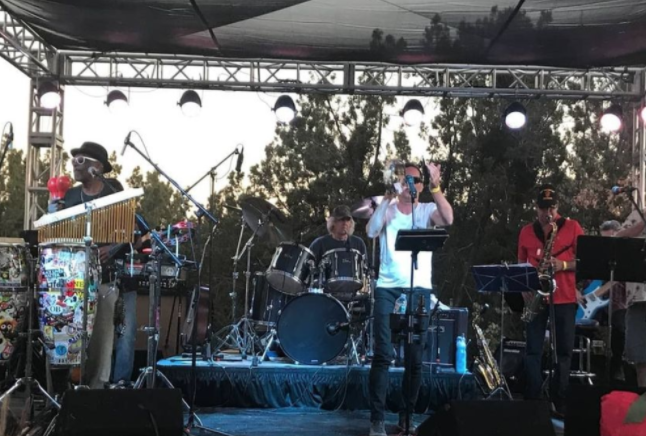 Get the latest news straight to your inbox!