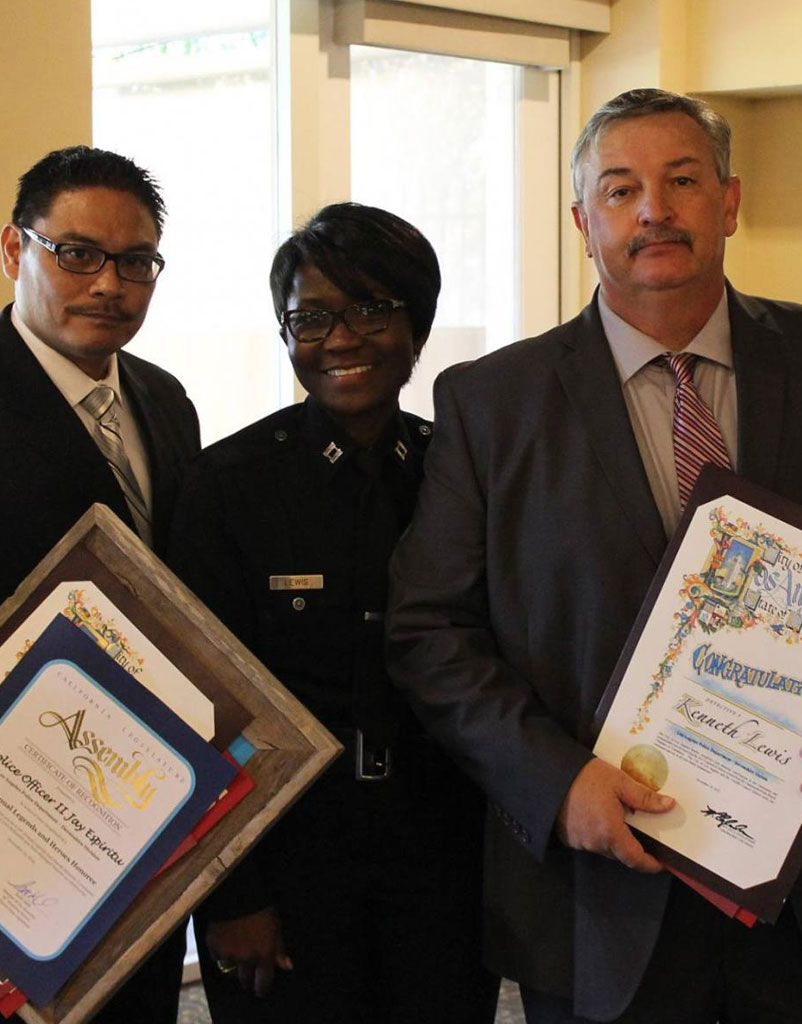 Legends & Heroes Luncheon
An event, typically scheduled in the Fall, which honors two or more individuals in the community who exhibit the selfless willingness to give, without expectation of reward, their time and compassion for the benefit of others. Legends and Heroes are honored for the difference they make in their world, regardless of shape, size, color, or station.
An event to invite the entire community to come out to play, dine and dance to local artists, foods, businesses. It was way to celebrate the end of summer in the Chatsworth and Porter Ranch community hosted by your business community.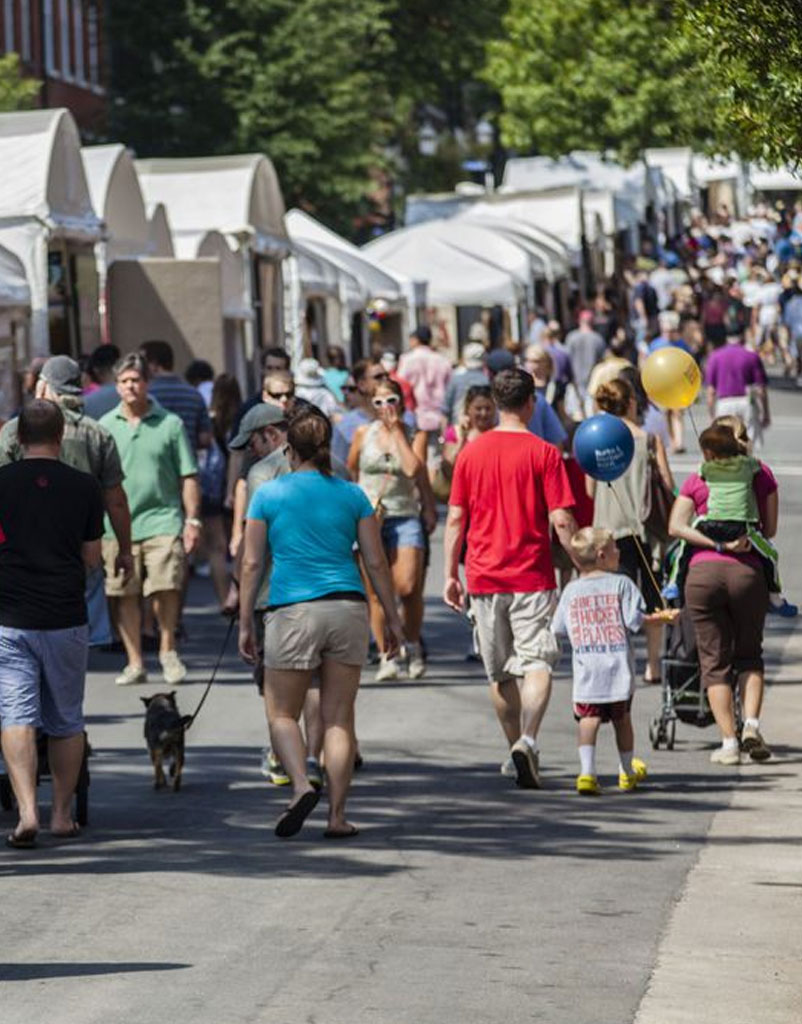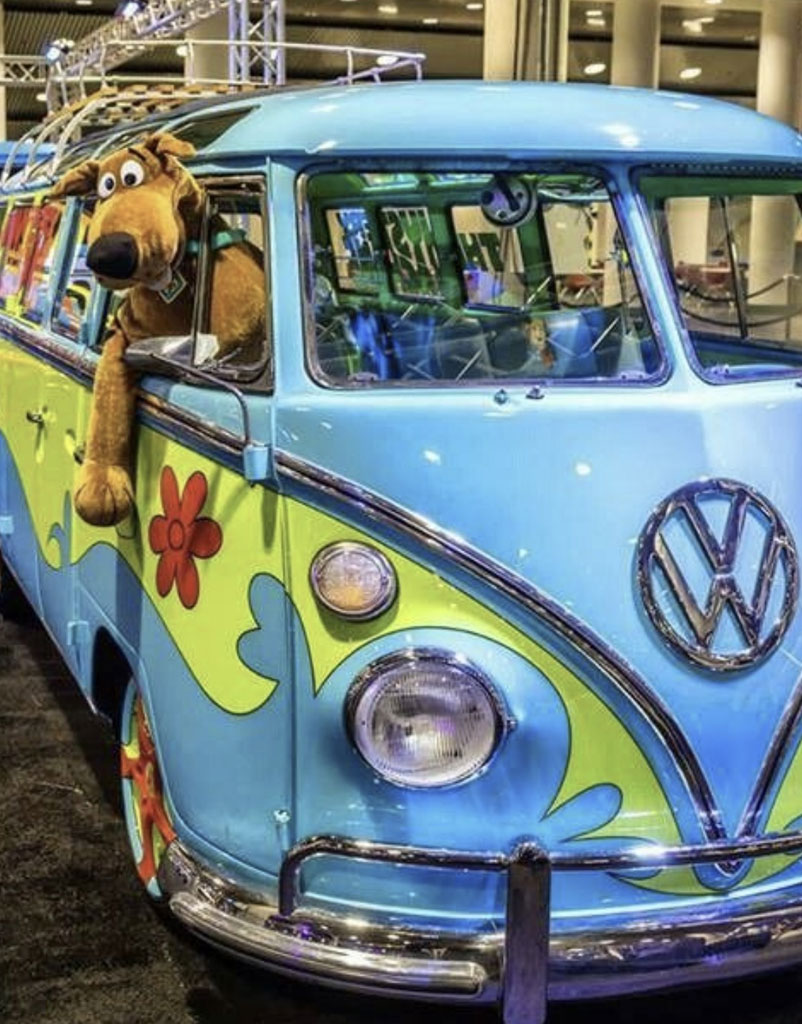 Holiday Luncheon/Toy Drive
An event, scheduled around the holiday time between November and December to invite people to participate in the spirit of giving by donating toys and other essentials to the community.
Taste of Chatsworth & Porter Ranch
An event to highlight our local eateries in the community everyone to partake in all that is the unique to our community.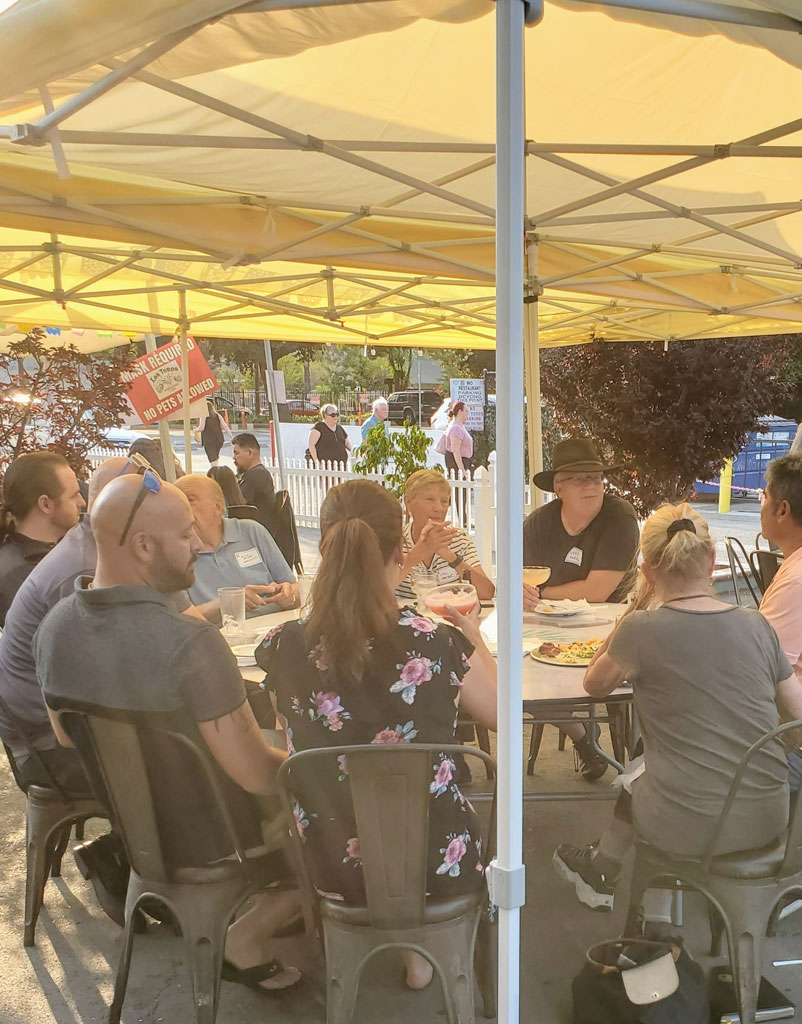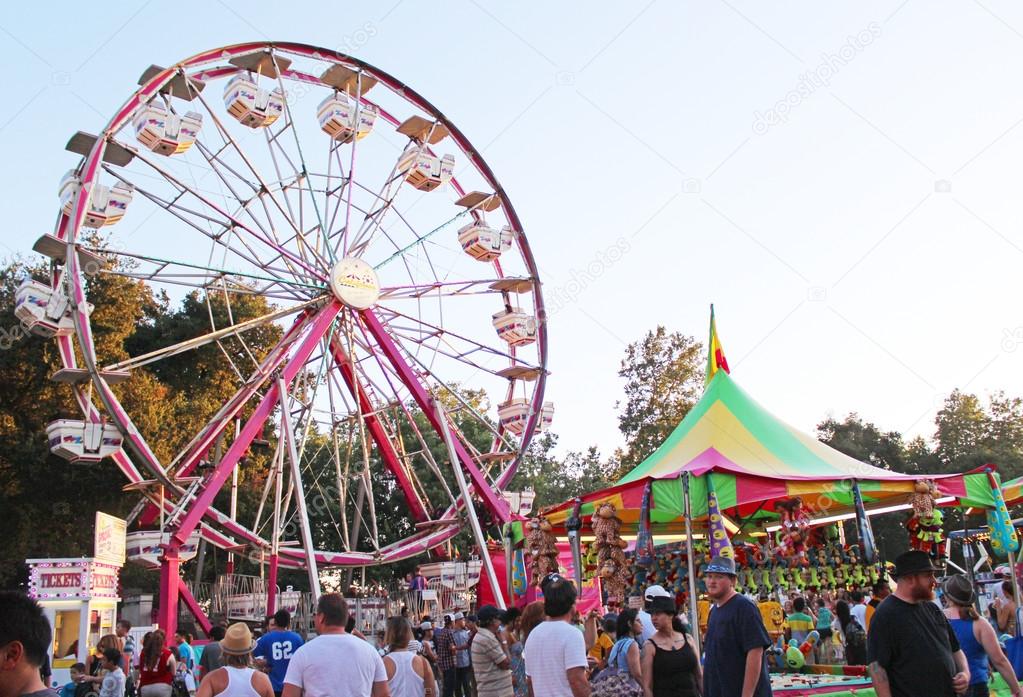 Get the latest news straight to your inbox!