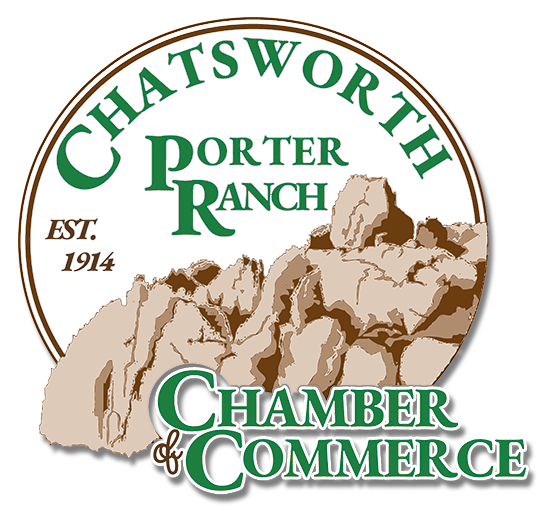 "The Chatsworth Chamber had an opportunity to be a part of the ribbon-cutting ceremony for the new Grocery Outlet here in our local community. We are very proud to be a part of supporting local businesses. This is only one of the many benefits you get when you are a part of our amazing Chamber. "
STATE OF COMMUNITY LUNCHEON
State of Community Luncheon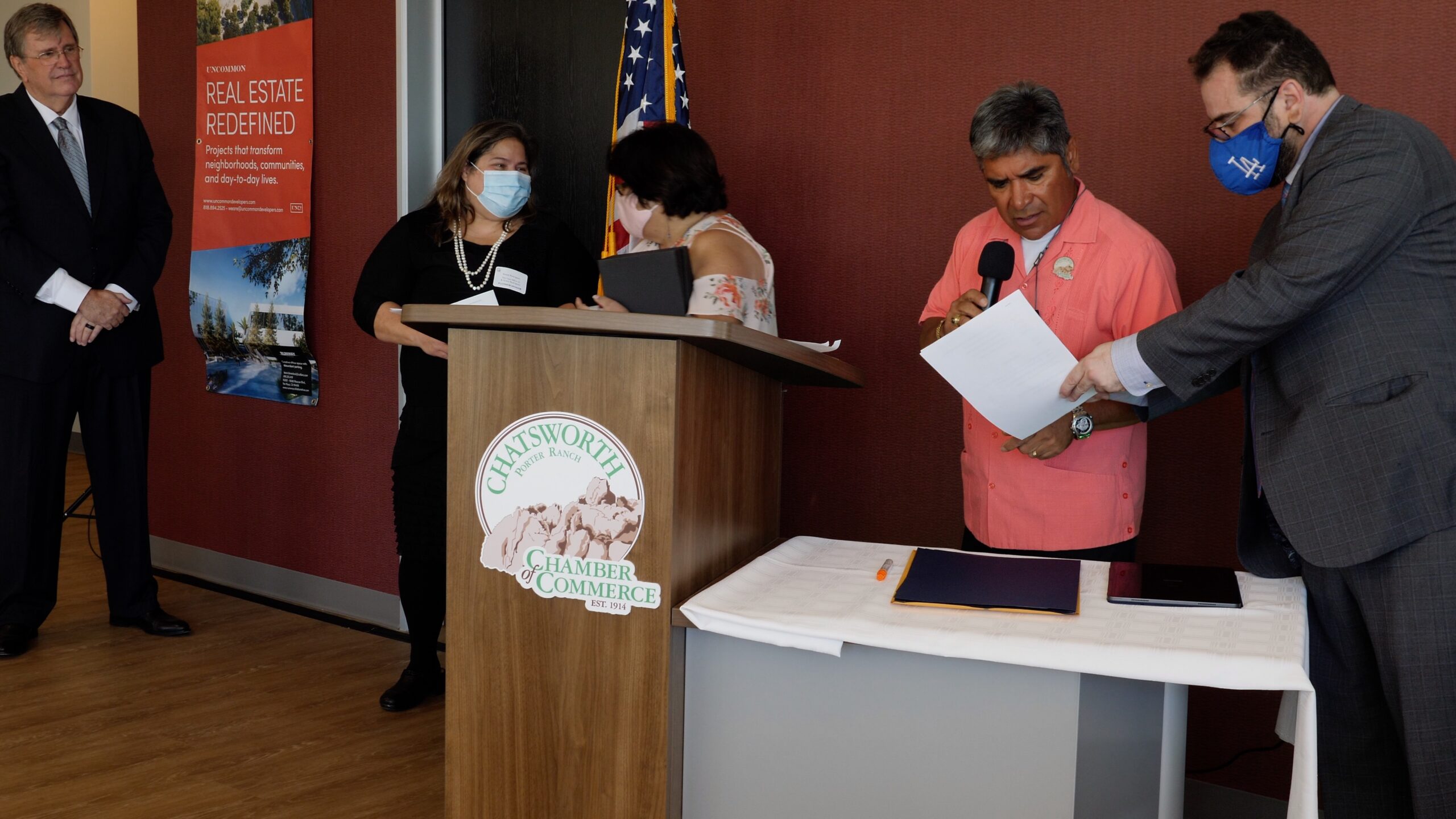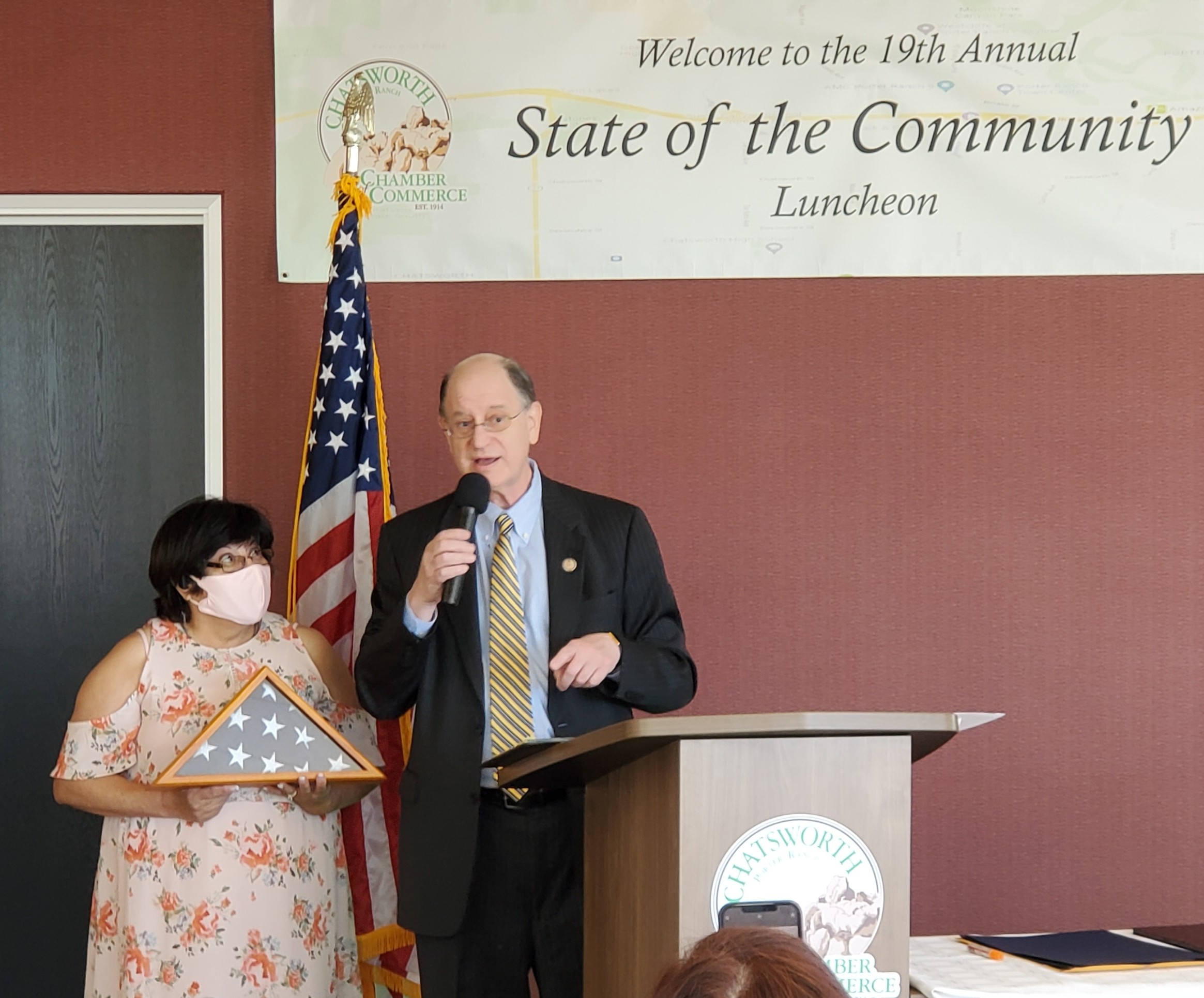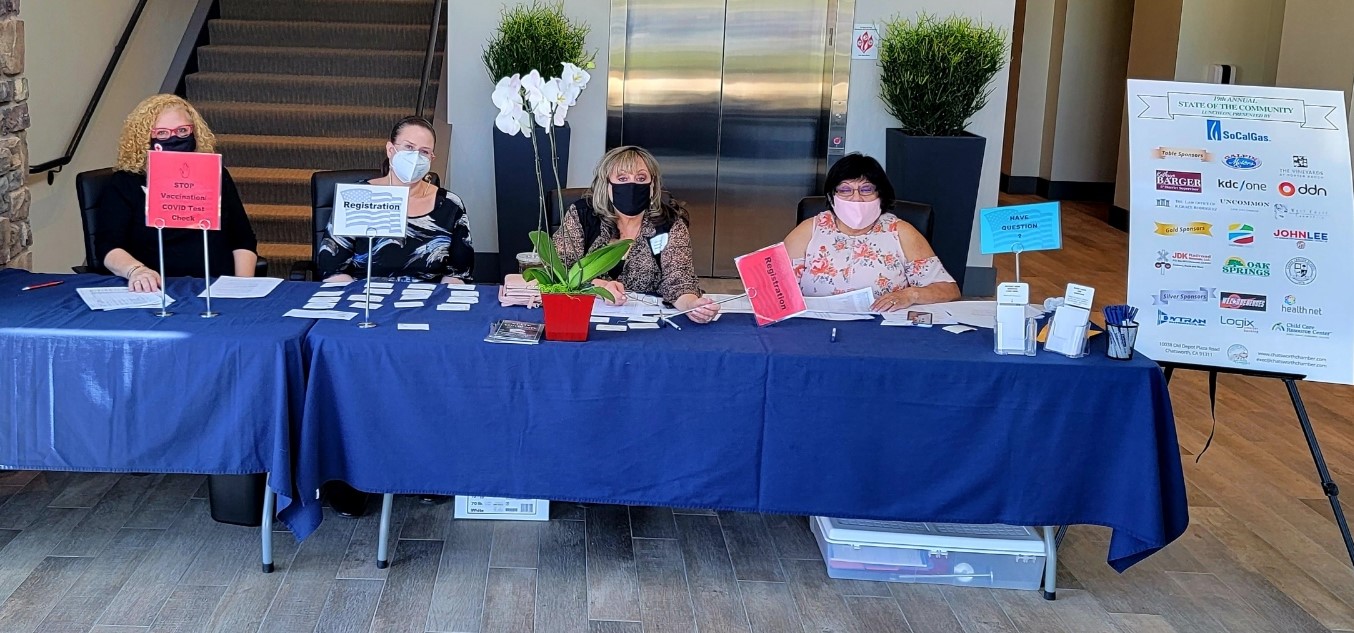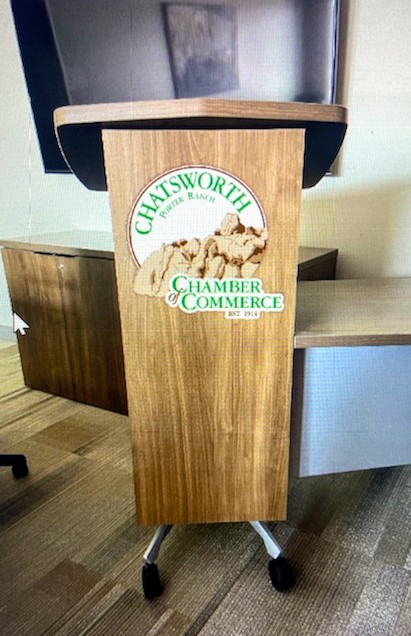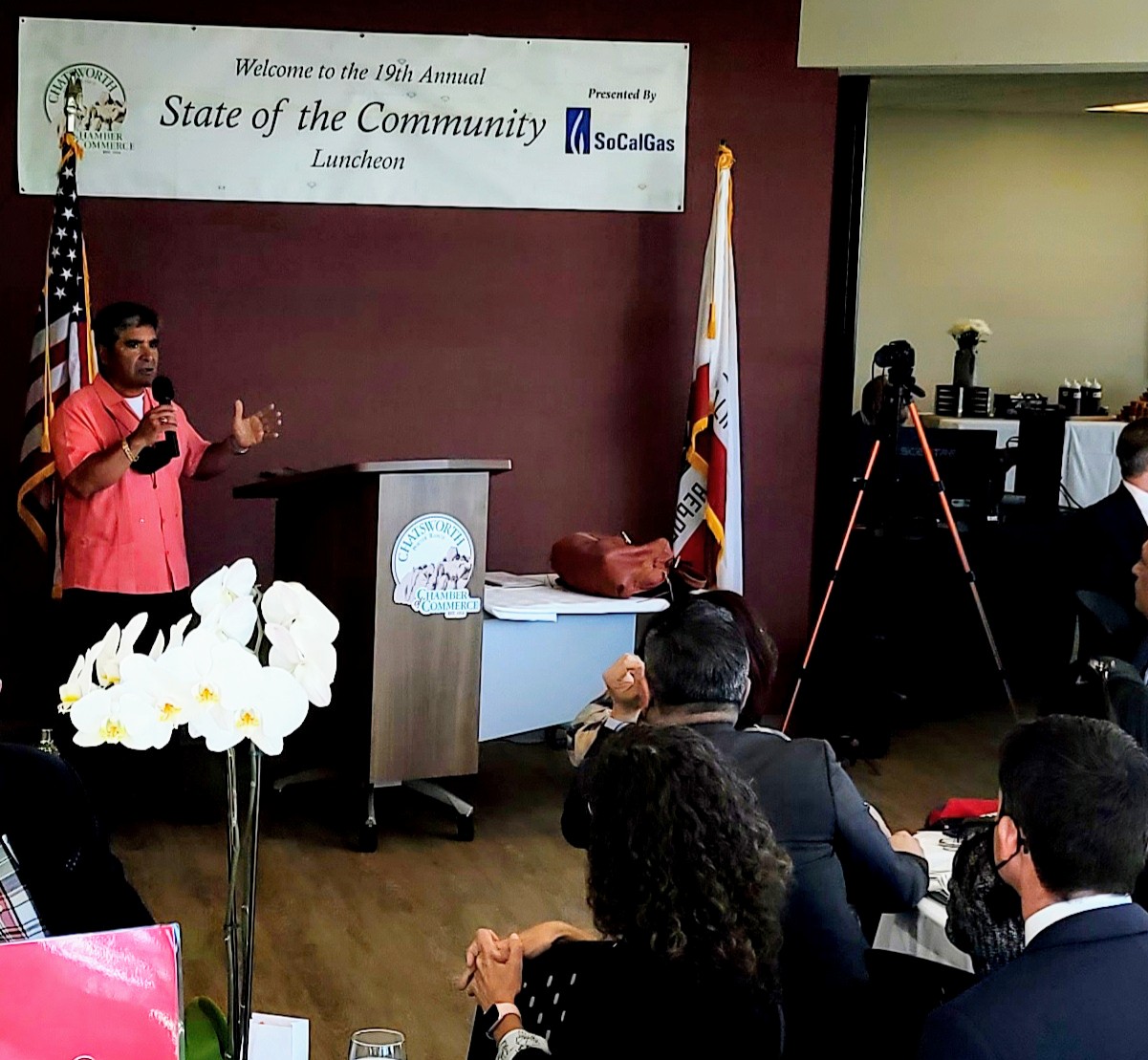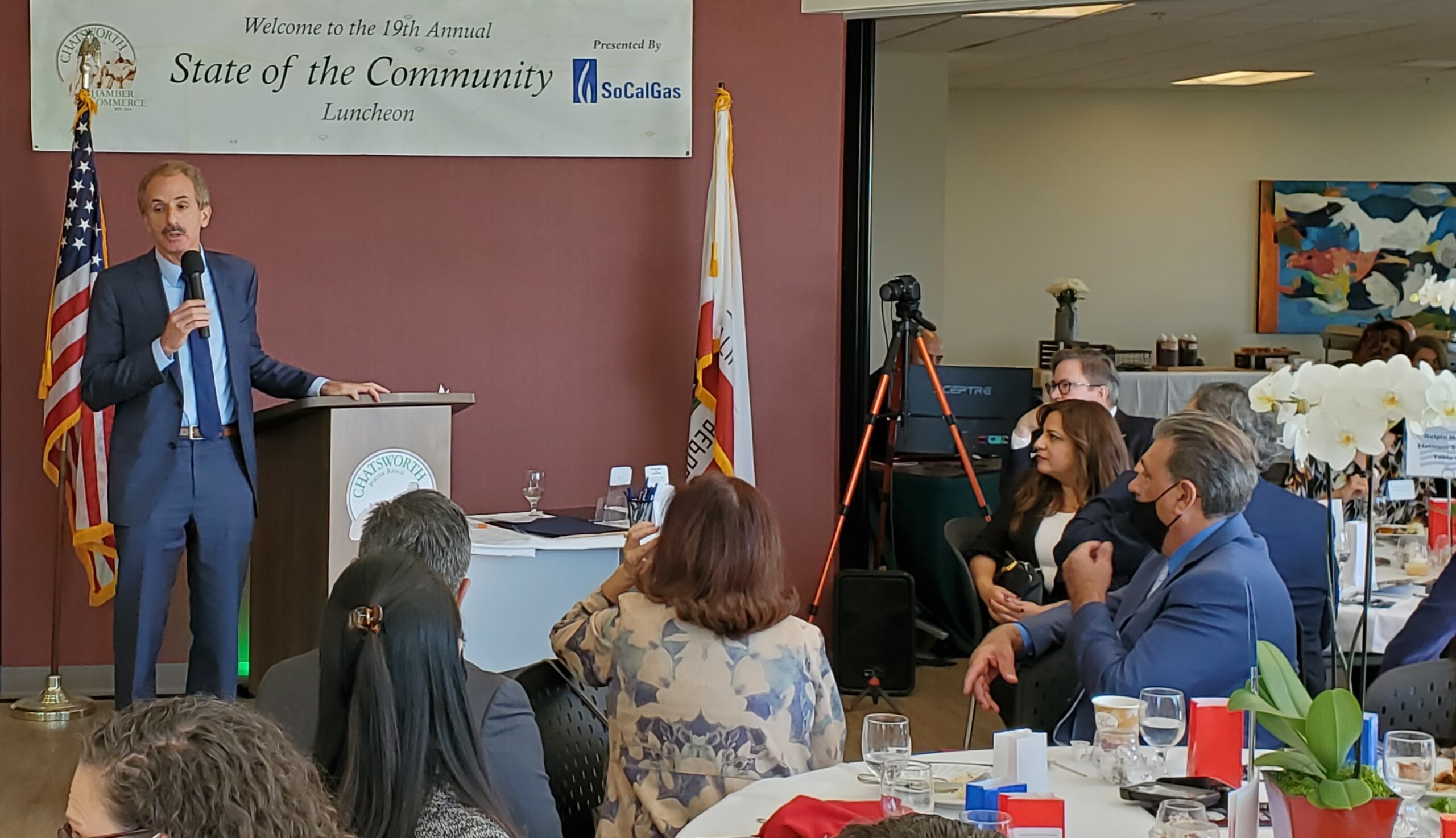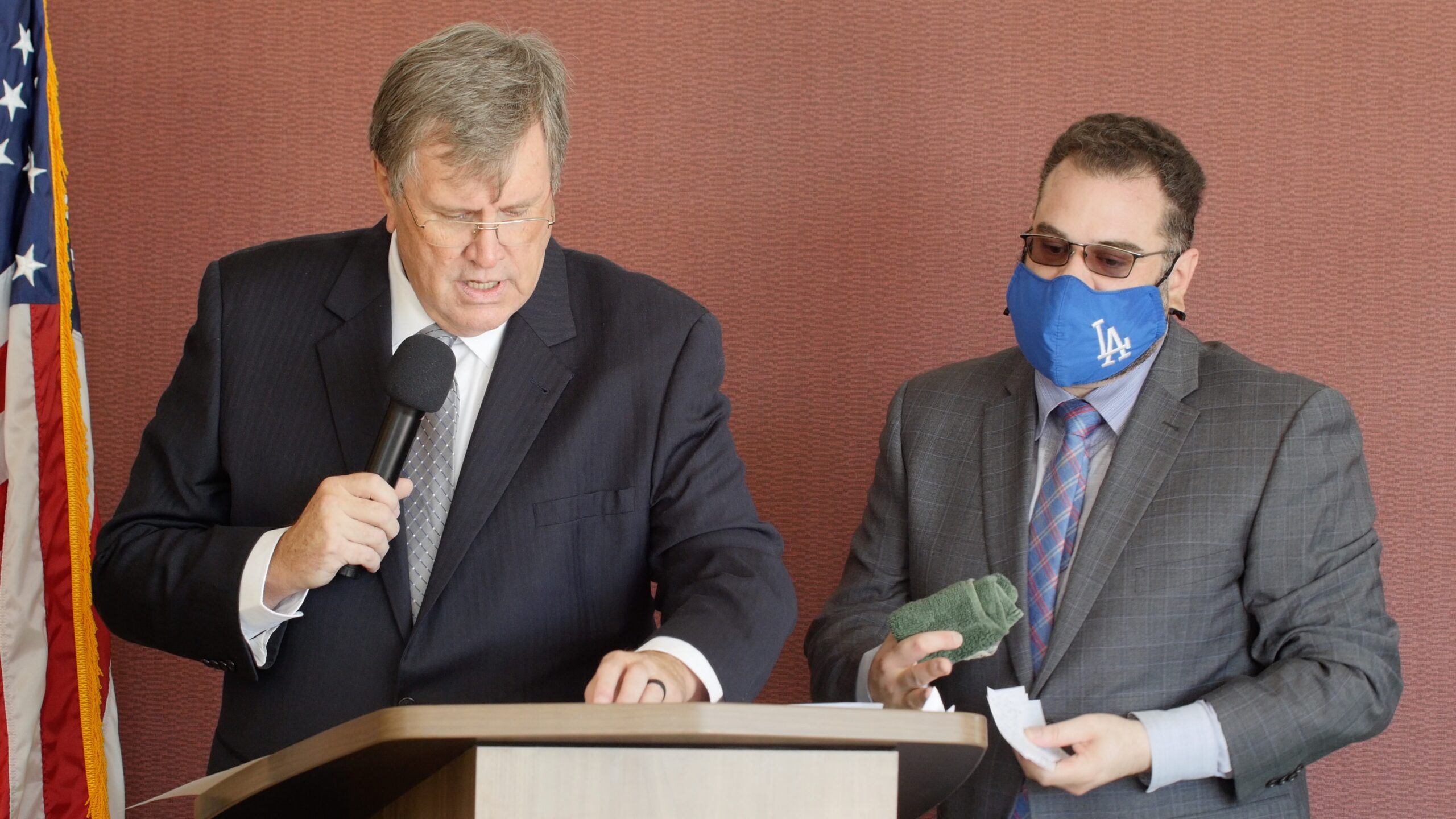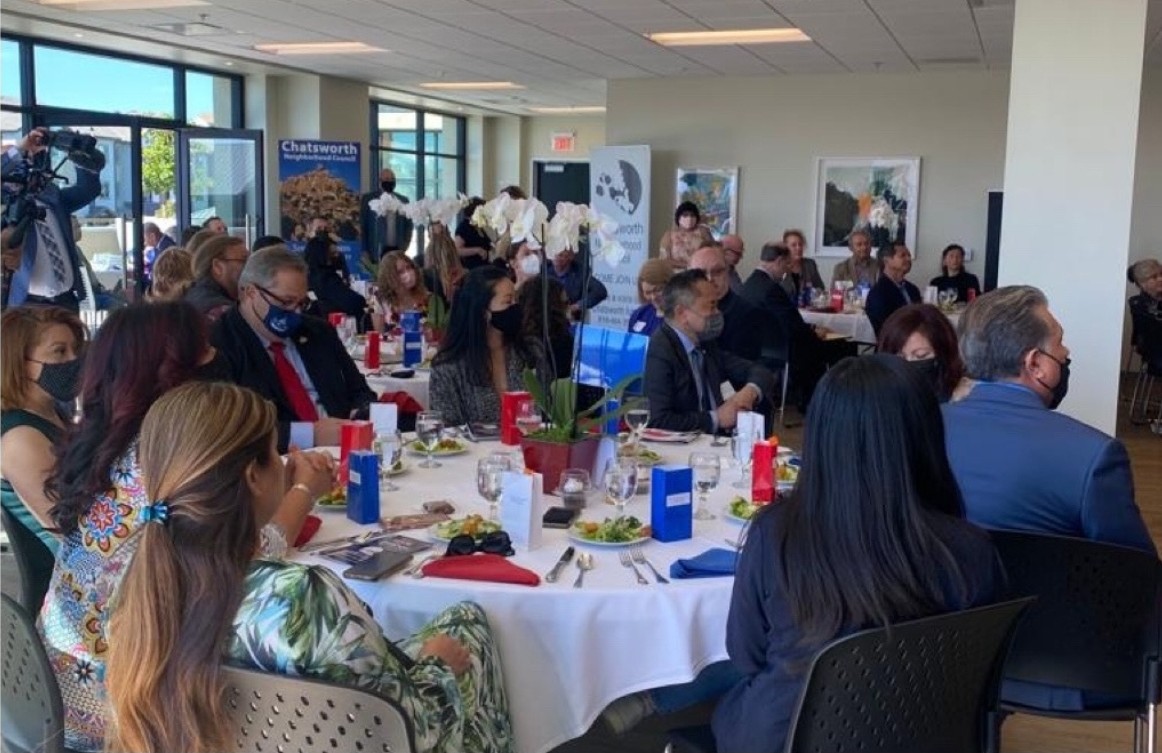 Grocery Outlet Ribbon Cutting
Welcome to Our New Members
We are here to serve your business!
Relationship Networking & Event Coordination
We facilitate the development and strengthening of business owner relationships through our numerous networking events both In-Person and Virtual that are both entertaining and rewarding. We help to foster a community of collaboration and connection across multiple industries. Partner with us to host & market your next big event!
Hosted and lead by our business leaders, our seminars and workshops provide our members with the hottest marketing tips, news and updates on changes in the business environment, best practices and back to basics business education to make your business a success.
Advertising Opportunities
We are here to advocate and promote pro-business initiatives relative to your business at both a local and municipal level and regional levels, as well as keep you informed of any upcoming proposals. We are your connection to where decisions start and are made.
Monthly Events
Promote your business and learn about the businesses of other Camber Members
For Additional Information, please contact us:
(818) 341-2428
Testimonials
The enduring business relationships we've made through the Chamber have been a win-win for us.
Nick Montaño, Los Toros Restaurant

The Chamber's full plate of business enhancements just can't be beat!
Dick Styke, Castle Carpet

Great events, super networking, good programs and access to our elected leaders. This Chamber has it all!
Barbara Cuba, V.P., Staybridge Suites

Membership in the Chamber has been the best thing to ever happen to our business!
Katie Himes, Public Relations Manager, Time Warner Cable

The Chamber cares about our community and acts on it.
Kevin Huling, Les Sisters Restaurant