We are at the forefront of
business advocacy
for the
betterment of our community.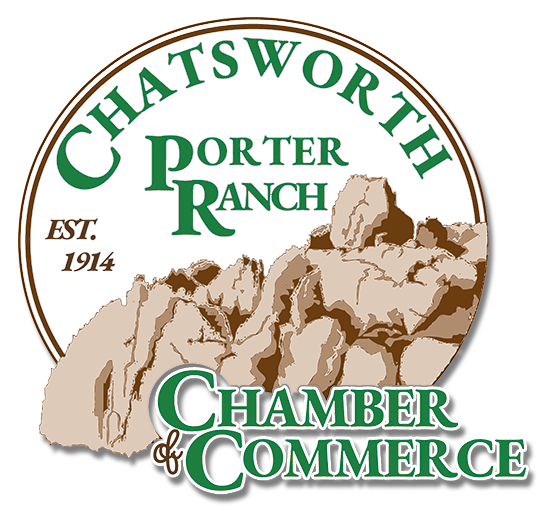 2024 Chamber Board Application
Are ready to give back to your community? Do you have the talent and skills to serve?  Are you ready to get busy and have some fun? Now through October 12, 2023, we are now accepting applications to become a member of our 2024 Board of Directors.
Relationship Networking & Event Coordination
We facilitate the development and strengthening of business owner relationships through our numerous networking events both In-Person and Virtual. We help to foster a community of collaboration and connection across multiple industries.  Partner with us to host & market your next big event!
Workshops & Seminars
Hosted and lead by our business leaders, our seminars and workshops provide our members with the hottest marketing tips, news and updates on changes in the business environment, best practices and back to basics business education to make your business a success.
Advertising Opportunities
Government Affairs
We are here to advocate and promote pro-business initiatives relative to your business at both a local and municipal level and regional levels, as well as keep you informed of any upcoming proposals. We are your connection to where decisions start and are made.
Chatsworth-Porter Ranch Chamber of Commerce
Monthly Networking Events
Establish new business contacts and build your business.
Ribbon Cutting Ceremonies
Host a Ribbon Cutting Ceremony to introduce your business to the community
New Membership Plaques
Every new member is presented a personalized plaque and introducing them to the Chamber. 
Annual Events
Expand your visibility in the community and get involved with our annual events.
Business Law & Education Events
Learn about changes in the law attending one of our free education seminars
Promote and market your business
If you are looking to Host an Event, we are here to be your marketing Partner to help make you a success! Call for more details.
Chatsworth Chamber Community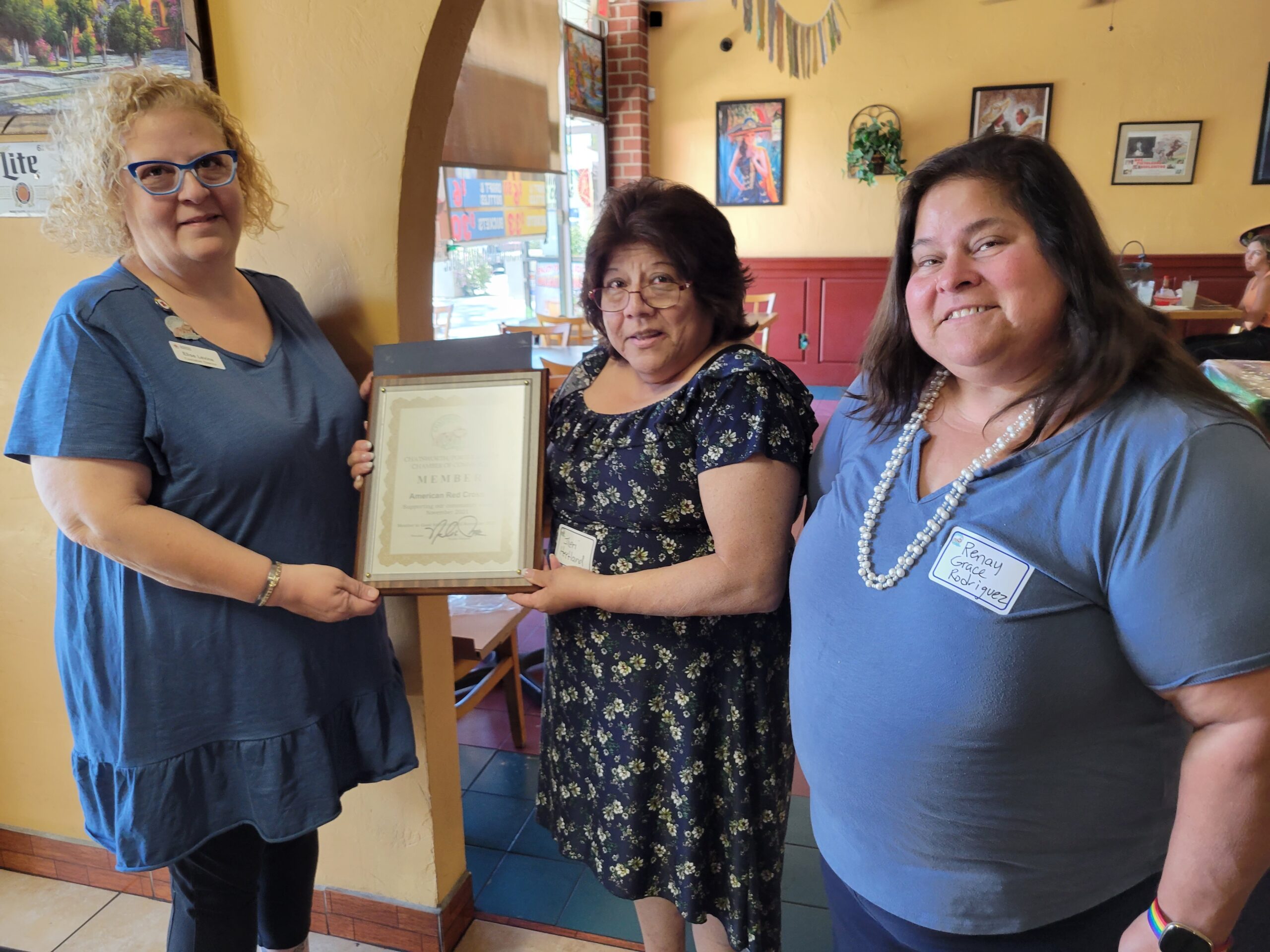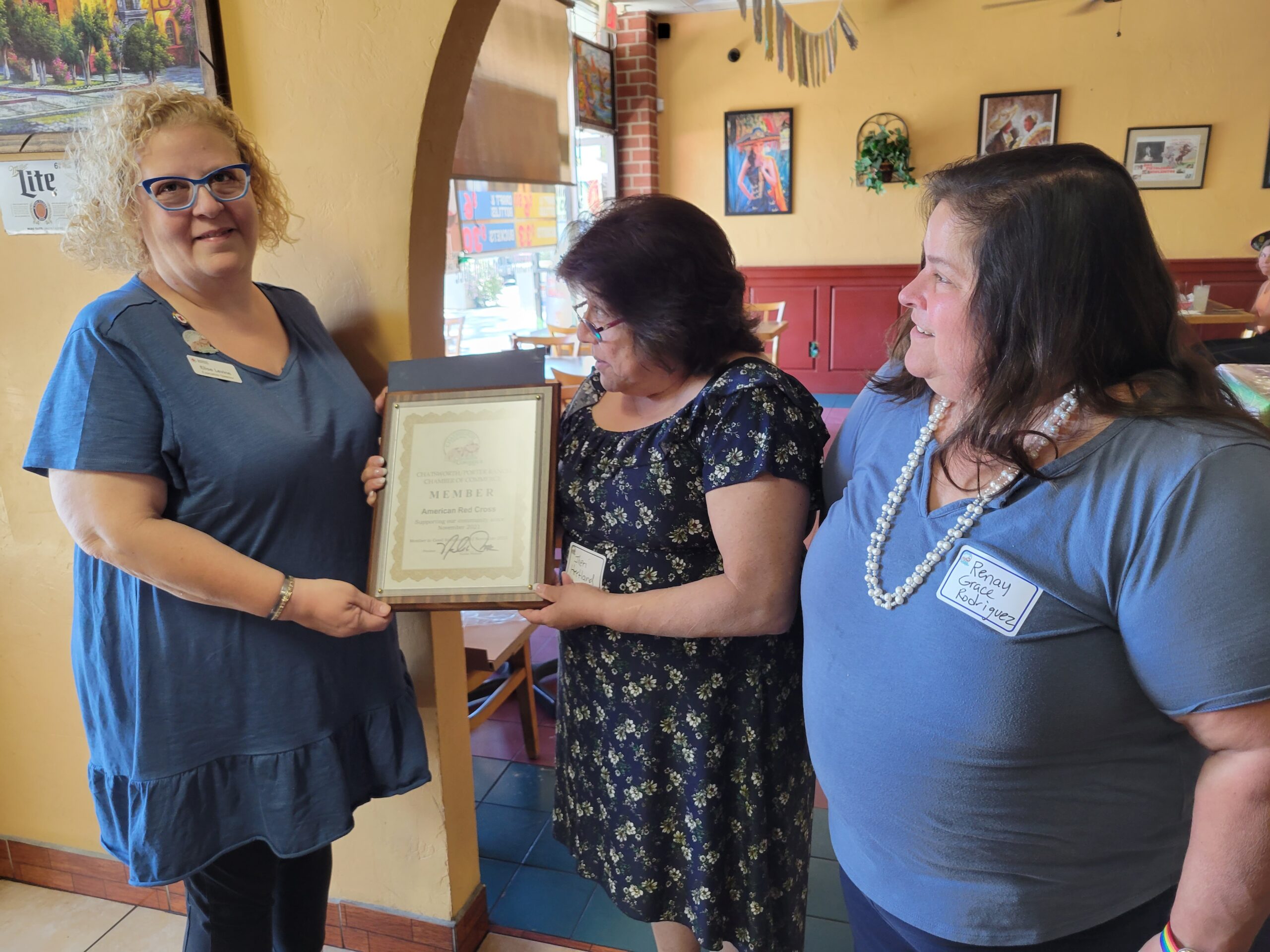 Receiving Red Cross Membership Plaque
Welcome to Our New Members
Proudly serving our community since 1914.
To support our members through leadership and advocacy as we engage in activities that enhance and strengthen an environment that fosters business growth and the well-being of our community.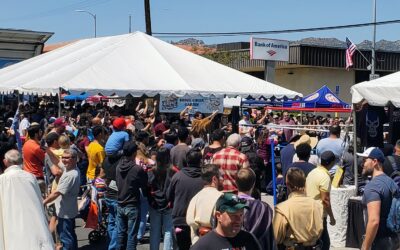 Over 10,000 people attended this year's 2nd Annual Chatsworth BLOCKFEST, hosted by the Chatsworth / Porter Ranch Chamber of Commerce, and held ON Devonshire St. last Saturday, April 15th. More than 115 vendors sold a variety of goods, including arts and crafts,...
Get the latest news straight to your inbox!