The Northwest part of the San Fernando Valley is sheltered by the majestic Santa Susana Mountains and has a history that can be traced back to the 1700's. In the earliest of times the Gabrielino Indians used the area because of the natural watering hole that is located at the corner of Reseda and Parthenia St. and was the reason the area was first called Zelzah, the Biblical name for Oasis, a name that remained until 1929.
The area slipped from Spanish to Mexican control as the two governments struggled for rule of the growing and prosperous chunk of land referred to as California. The land was brought and sold several times and was maintained as an agricultural center going from large ranches to smaller chicken and fruit ranches. This remained the focus until after World War II when the housing boom expanded the growth of the small commercial areas that are now known as Chatsworth and Northridge.
The area became well known as a haven for some of Hollywood's biggest stars. Numerous personalities from stage, screen and radio built homes and ranches in the area. It became know as "The Horse Capital of the World". To this day, there are numerous horse boarding and training centers here.
Porter Ranch Estates was developed in the 60's and along with it came a business growth that saw several major businesses locate in both Chatsworth and Northridge. High Tech firms have found a home here and have brought us the distinction of a major development area for both hardware and software.
Four of the San Fernando Valley's major institutions are located in the Northwest. They are California State University, Northridge which has grown from a small branch college into a nearly 30,000 student university with some unique world recognized programs. The Northridge Medical Center has added to the area's value because of an outstanding medical facility and programs, including its Trauma Center. Retail sales were boosted with the building of the largest shopping mall in the valley opened in 1971, the Northridge Fashion Center. The fourth is the Los Angeles Police Devonshire Division, which has gained the reputation of providing one of the safest and lowest crime areas of all of Los Angeles.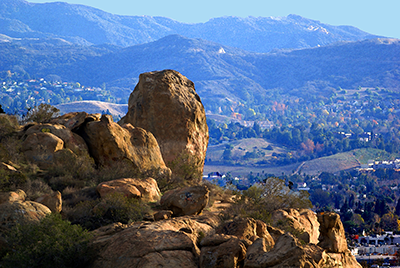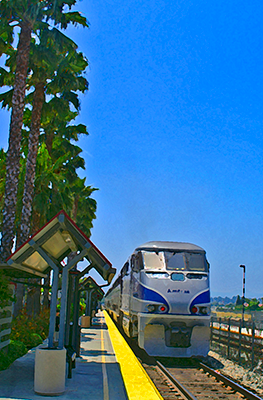 Get the latest news straight to your inbox!