Setting both attainable and fantasy goals have an important part to play in being successful.  Having goals we have written down will help us to increase our focus on what we are working for, rather than to be distracted by the "Shiny Objects" which come into our purview.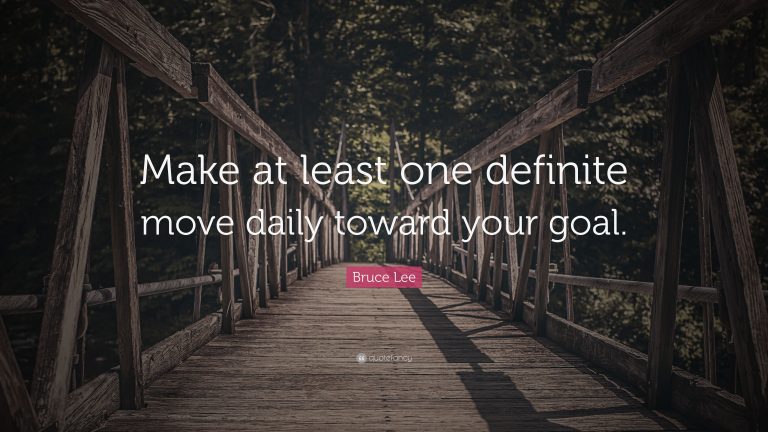 Setting Goals
It is helpful to make a written list of the goals you have, whether they are for your business or in your personal life, it will help if you break those goals down to manageable steps.   This is key towards actually achieving a stated goal. We often times don't take the time to pause and really look at what steps are needed to achieve our stated goals.  By breaking down a goal to small do-able steps, this will also help you focus on what you need to be doing to achieve your goals.
Do-Able Steps
Breaking down your goals into do-able steps also encourages you to TAKE ACTION.  For example, I had a goal to increase my earnings by 20% last year despite Covid-19.  I did a calculation as to how many services I would have to perform to achieve that goal.  Then I did a calculation as to how many phone calls I would need to make to various people in order to reach that level of services.  Based upon my phone success rate, I discovered that if I called five people a week I could increase my profits by 20%  When I saw it that way 20% was not so insurmountable, it basically broke down to ONE PHONE CALL A DAY to build up my business.  You can do the same with your business.
Used properly and taken in proper perspective, goals can encourage us to improve performance.  We do well to realize that not achieving a goal is not a function of our personal failure.  Instead, it is an opportunity to learn.  For example, perhaps I was having difficulty finding one person a day to talk to.  I could break that goal down even further but looking for ways to meet new people so I could make the goal of talking to one person a day work.  Remember, there is no failure in business, only quitters.  Winners in business realize that what appears to be a failure is merely an opportunity to learn more about what works and what doesn't work in our business.
Why?
This brings me too my THREE IMPORTANT WORDS for the year to come.  Goals rooted in our WHY help to motivate us.  Having three words are a great way to remind myself that the GOALS are not what matter.  The WHY is what makes the goals matter.  It is key for me to remember my WHY.   Having 3 words posted wherever I go, reminds me of my why.  For me, its FAITH, FAMILY and FRIENDS.  Those re my "whys."  It is my love of all three that compels me to set goals, break them down to manageable steps and to work at each of the manageable steps daily.
So for 2021.  What are your three words?
Come hang out with us on Tuesdays at 12:00 p.m. for a casual place to vent, celebrate, and brainstorm with your Chatsworth Porter Ranch Chamber of Commerce
Click TUESDAY LUNCH WITH US to Register!  You don't have to be a Member to be welcomed.  But we would love to have you as a member.
If you are interested in becoming a member, click BECOME A MEMBER.
We are closing the door on 2020, and its a great time to reflect upon plans for 2021.